Winter School Steam Program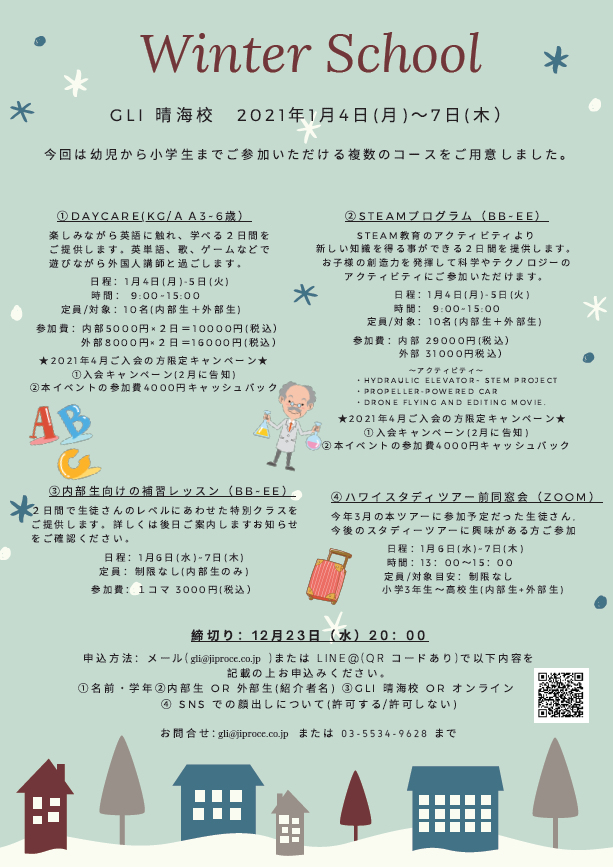 ② STEAM program (BB ~ EE) 6 seats left
The long-awaited STEAM program that many internal students requested 🌏̪̺̺̪̺̪̺
STEAM education  (online course, not available at Seasonal Sch0ol),  which is offered only in the classroom, will be available at  Winter School for the first time!
How will drones help our lives in the future! ??
The possibility of solving various problems has become apparent by applying the elevators that we use every day and their structures and technologies! ??
Such as children's questions and challenges of the world the  Science, Technology, Engineering, Arts,  Mathematics to solve using, will be the times to be actual experiments. 
Below is our short preview of the demo lesson about drone session:
*** The important things about this lesson plan are to relate the real-world problem by using drone technology.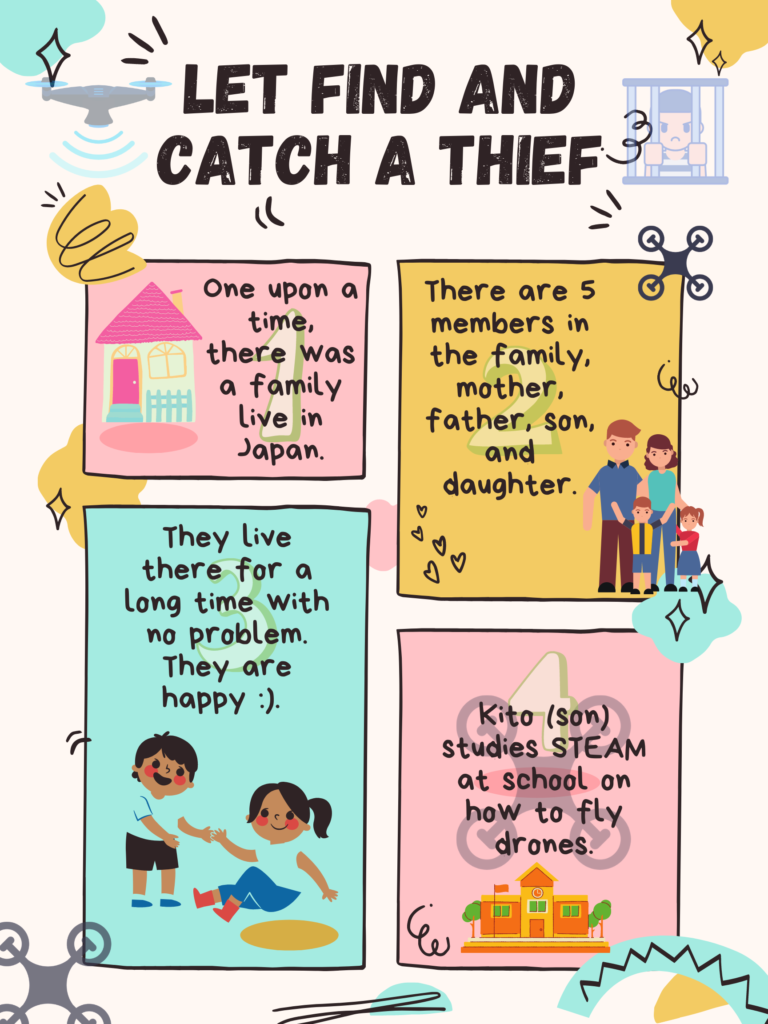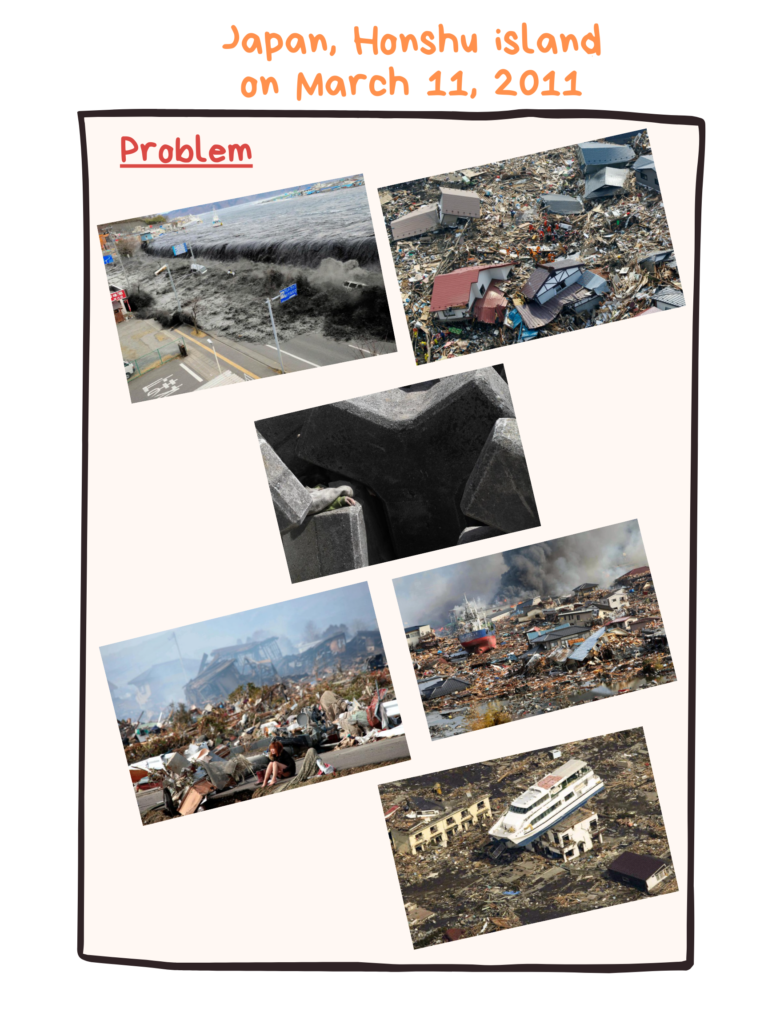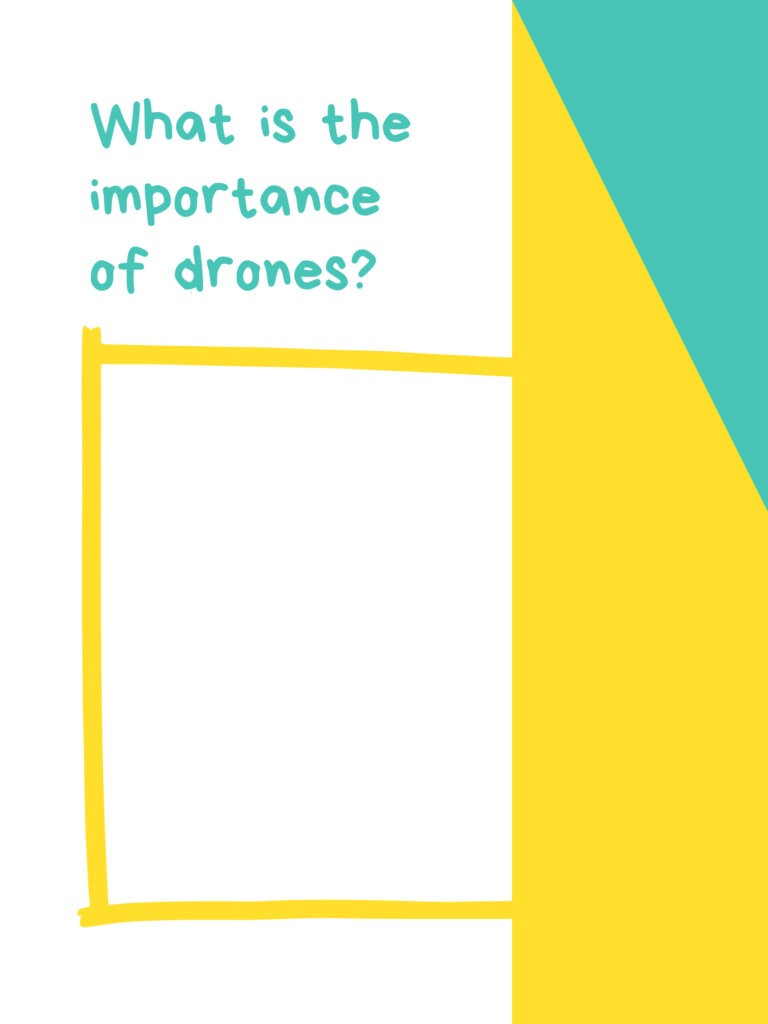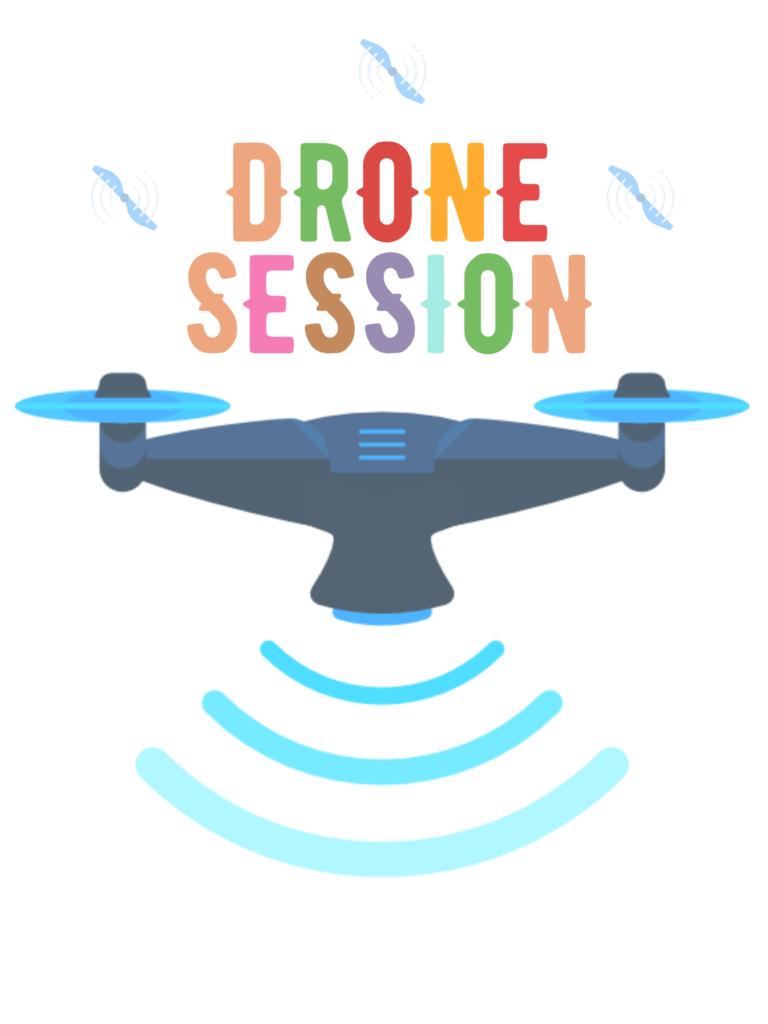 -> Now
after the events schedule
January 4th (Mon) -7th (Thurs) "Winter School" -Reception-
January 17th (Sun) "1/2 Coming-of-Age Ceremony" -Presenter decision-
January 24th (Sun), March 7th (Sun) "Representative Lecture (Parents Study Group)" @Zoom ~ Future Information ~
February 14th (Sun) "Presentation Day" ~ Future Information ~ * Changes from the previous announcement
February 21st (Sun) "International Day" @Zoom ~ Future Information ~
-> Trial lesson reservation / contact information
✉ gli@jiproce.co.jp or ☏ 03-5534-9628
Business hours Weekdays 14: 00 ~ 20: 00 Saturdays 12: 00 ~ 17: 00