Chidinma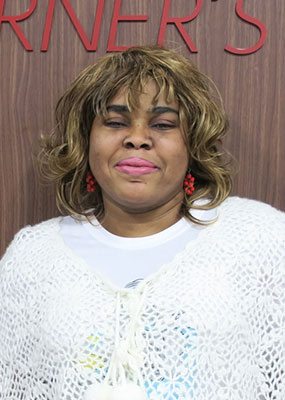 Hi, My name is Chidinma,
I am a Nigerian. I studied Bachelor of Science in Nursing at Davao Doctors College, I went to school abroad stayed for over five years in Philippines.I completed level 4 Certificate In Teaching English to Speakers of Other Languages (TESOL).
A teacher with experience of teaching children, teenagers and adults. I know first-hand the difficulties of learning a foreign language as my University degree was completed in Philippines and in a Philippine Medical school and I lived and worked in Philippines for nine years.
I have a lot of experience teaching students from various Asian countries . I have a passion not only for teaching but also for languages.
My approach is relaxed, friendly and fun, I feel that we learn better when things are made relevant but most of all accessible and fun. I am very enthusiastic, motivated and thorough. I enjoy various sports – cycling, swimming, trampolining , walking but also love to travel and sample different cultures.
I speak flilipino, I look forward to teaching you and sharing my love of languages and learning with you.
These interests were deepened during my time in Philippines and I also became passionate about language acquisition.
I aim to make my lessons stress free, interesting, and productive.
Everyone is different and so I believe each lesson should be tailored to the needs and objectives of the individual student.
I genuinely enjoy this process and work hard to provide the materials and activities that will help you achieve your goals and have fun along the way.